Assalamualaikum & heyy y'allz!
Geli tak baca tajuk kat atas tu? Kalau geli jangan baca!
*Hahaha... kidding!*
Seriously
, I tak hairanlah apa pun watak yang ada dalam cerekarama atau drama2 lain. Memang wujud masalah2 dan manusia2 macam tu. Kita cuma perlu bersedia je untuk menghadapi segala kemungkinan yang bakal berlaku dalam hidup kita termasuk kematian. Mati?? Okay, I tak ada niat nak cakap pasal kematian.
Seminggu yang lepas I rasa amat stress walaupun tinggal kat rumah sampaikan I paksa jugak diri I keluar dengan kawan2 baik I hari Sabtu lepas semata2 nak 'lari' dari rumah. Yes y'allz... I'm in the middle of a family conflict. It happens all the time but this time the problem involves a lot of people include my bestfriends and a lot of other people. It's not really my problem but since it involve my parents, I have to face the consequences. Honestly, I feel like want to kill the person who started all these things but I can't. I'm not a killer. Pendek kata I takka main teka-teki atau apa2 sekalipun sebab I memang tak nak cerita hal sebeno.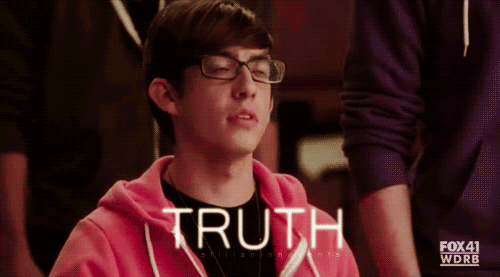 Cukuplah sekadar kawan2 baik I yang tau apa sebenonya yang sedang berlaku sampaikan I rasa semangat kat dalam rumah ni sangat2 'negatif'. Penuh dengan kemurungan dan serba hambar. Mungkin ni dugaan yang Allah nak bagi kita supaya lebih tabah dan tenang menghadapi ujian Dia pada masa hadapan agaknya. InsyaAllah... Allah takkan duga hambaNya dengan dugaan yang tak mampu untuk mereka tempuhi.
=)
p/s:
Masalah tu semakin kurang rasanya...