Assalamualaikum & heyy y'allz!
Adehh... I nak update semalam tapi malas nak online sebab dah malam. Last2 tertidur. Dah tidur awal tu haruslah bangun pun awal kan. Pukul 4 pagi dah sedo. You allz mamfoo? I mamfoo. HAHA~ Actually, ni bukanlah cerita yang lawak. Salah sorang ahli keluarga (jauh) I baru je meninggal dunia. Innalillah... bulan ni je dah 3-4 orang yang I kenal kembali ke rahmatullah. Serious, kalau tak insaf walau sikit pun memang peliklah. I fikir macam2 tau tak sebab antara they allz tu sama umur dengan I. Btw, sedekahkanlah al-Fatihah kepada mereka semua. Al-Fatihah!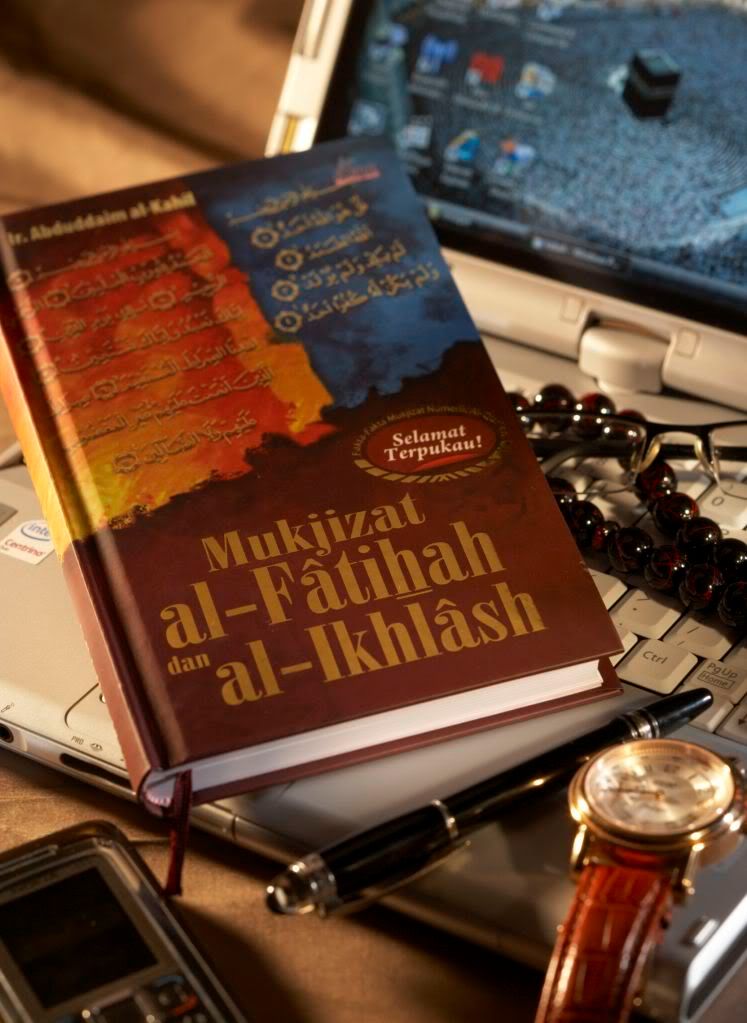 I dapat berita ni masa ibu I call I tadi. Terkejutlah jugak. Keluar dekat skrin, nombor ustazah mengaji I. Rupa2nya ibu I dah kehabisan bateri henset.
Tahniahlah, ibu!!!
Call
I pakai henset kawan dia. Tujuan sebeno ibu I sebenonya mengharapkan I hantar
battery charger
ke sekolah dia. Memanglah tak jauh! Tapi kalau you allz nak tau, I baru je letak
mask
a.k.a bedak sejuk a.k.a tepung komak kat muka I ni. Tak sampai 10 minit pun. Tak sempat nak kering lagi. Takkanlah I nak cuci je muka I. Nasib pulak tak ada orang lain yang boleh hantar
charger
tu dan ibu I memang terdesak sangat sebab kalau boleh dia nak jugak ke Batu Pahat untuk ziarah jenazah. Tak fikir banyak2 kali I terus ambil tuala tutup kepala pakai spek,
start
enjin dan terus
drive
.
HAHAHAHA~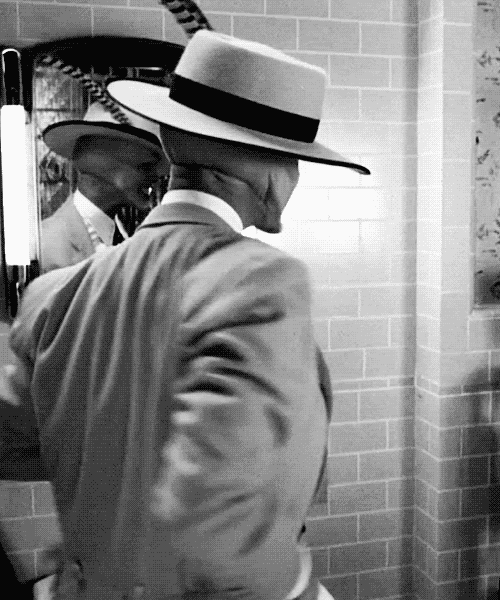 Santekkkkk tak aku?? *gila*
I rasa perkara paling pelik...
dahsyat
...
GILA
yang I pernah buat sepanjang cuti sem ni. Dah lah tak kunci rumah langsung. Bajet2 macam I duduk kat US kan. Kalau ye pun I bukannya duduk kat kampung yang suka2 nak keluo pakai macam tu. Sah2 lah kat JB bando yang paling
busy
kat Selatan Malaysia ni.
LOL!
I memang buat tabiat tadi! Ibu I ketawa je masa dia tengok I dalam kereta macam tu. Bengang jugaklah masa kat
traffic light
tapi ada I kisah?? Rumah I tak sampai 500 meter pun dengan sekolah ibu. Buat apa nak membazir bedak sejuk tu kannnn?? Ahaaaaaaaaaaakkkzzz! Today, I'm the most freak person in the world!!!
*proud*
p/s:
Tak jadi nak keluar dengan Fatmie... huhu~